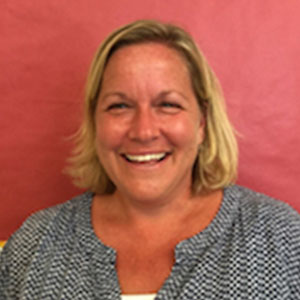 Ms. Courtney is one of our teachers in the Bumblebee class.
Welcome to Washington Street Preschool! My name is Courtney Vastola and I have been involved with this sweet little preschool for over 15 years. I loved it so much that I became a teacher here 13 years ago. All three of our children attended WSUMCP and have life-long friends to this day. My husband and I live in north old town and are huge Nationals fans (although growing up in the Chicago area will always make me a Cubs fan).
Teaching at WSUMCP is one of the great joys of my life. Being around children and exploring all the amazing opportunities to learn and grow is what gives me purpose.
Contact Courtney Vastola using the form below.