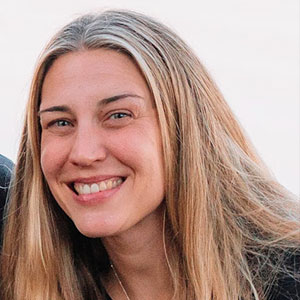 Ms. Jenny is a teacher in the Frogs and Owls class.
Jenny grew up in the Northern Virginia area and lives in Burke with her husband and two sons. She enjoys reading, hiking and visiting the beach. Her older son attended Washington Street Preschool for three years and their family cherishes the memories and friends he made during his time here. The Washington Street community is wonderful and the children and their families make it truly special.
Contact Jenny Wagar using the form below.